Your Main Message
Panda Risk Solution sources or builds innovative product solutions for specific distributions channels.
In most instances we can Taylor-make a product offering where the risk and the size of the distribution channel allows for it.
All this Backed by an effect administrative capabilities.
Panda is always looking for an opportunity to creative relevant products, so if you have an innovative concept we would like to hear about it.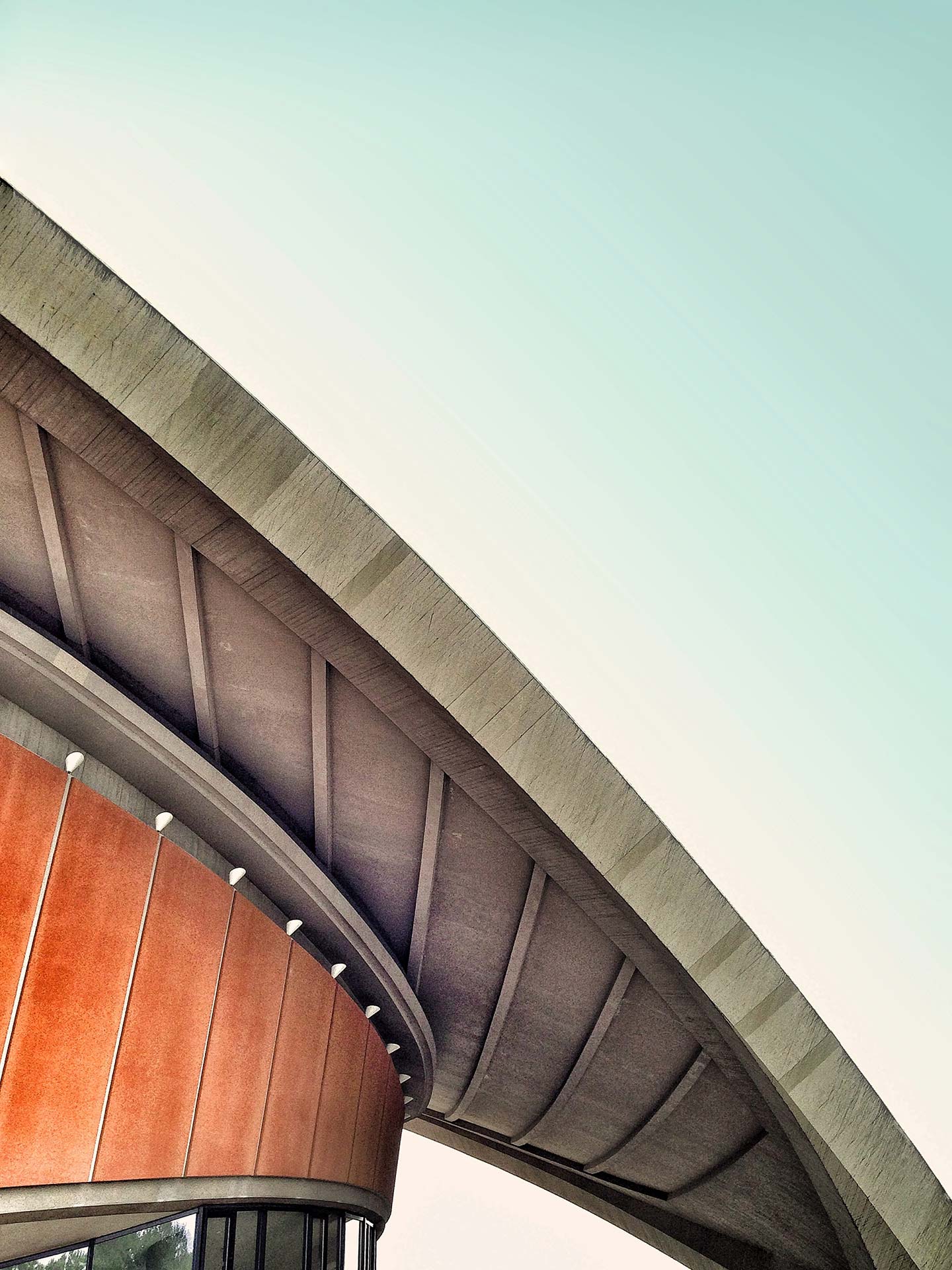 Next Steps...
For more information please contact us.